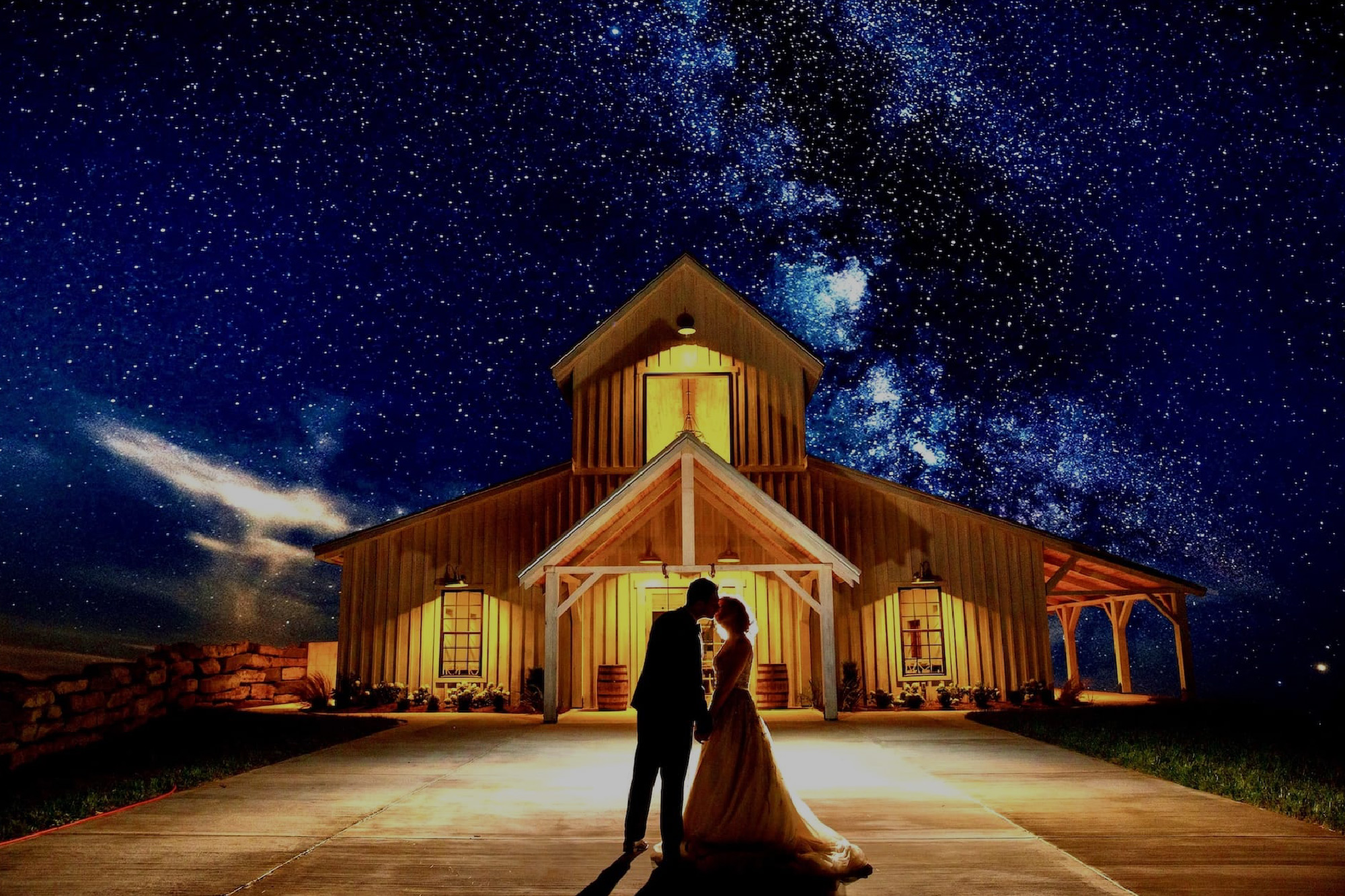 Celebrate With Us
The Barn at Cranford Hollow is a modern day, Amish-built, 6,000+ square foot event barn. With a modern and clean state-of-the-art caterer's kitchen, elegant changelier and string lighting, and charming bride and groom suite, the Barn at Cranford hollow is the ideal venue to host your event.
Have a question?
Weddings & Social Events
At Cranford Hollow we want to make your special day absolutely perfect. From small, intimate weddings, to large and extravagant, we are the perfect canvas to paint your masterpiece. Offering our gorgeous property as your backdrop we are able to create a memorable experience that will leave an everlasting impression on you and your guests. From birthdays to quinceaneras, to anniversaries and reunions, Cranford Hollow gives you and your loved ones a clean, comfortable and modern event barn venue to celebrate life's most precious moments.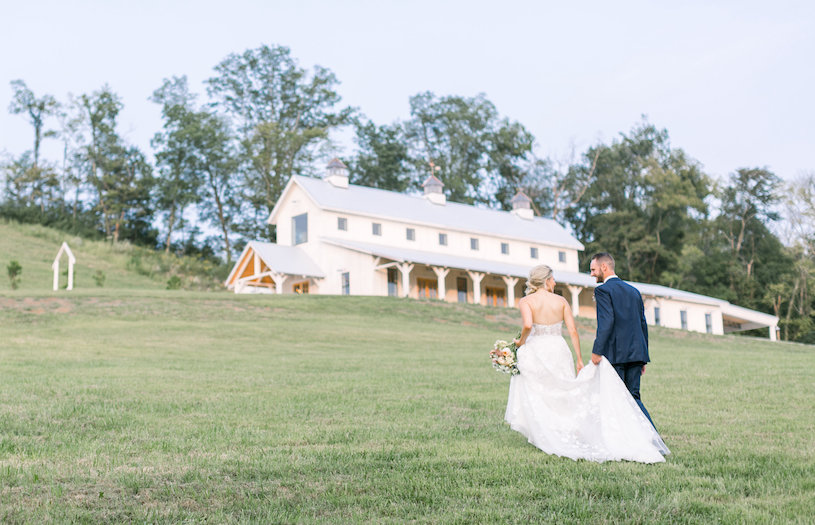 Corporate Events & Parties
At Cranford Hollow you and your coworkers will get out of your tired boardroom and enter a relaxing, modern and chic space that will impress your attendees leaving them feeling refreshed and ready to tackle your company's next big project! Whether you are planning a holiday party, a seminar or conference, a board or shareholder meeting, or a team-building event we are the premier location.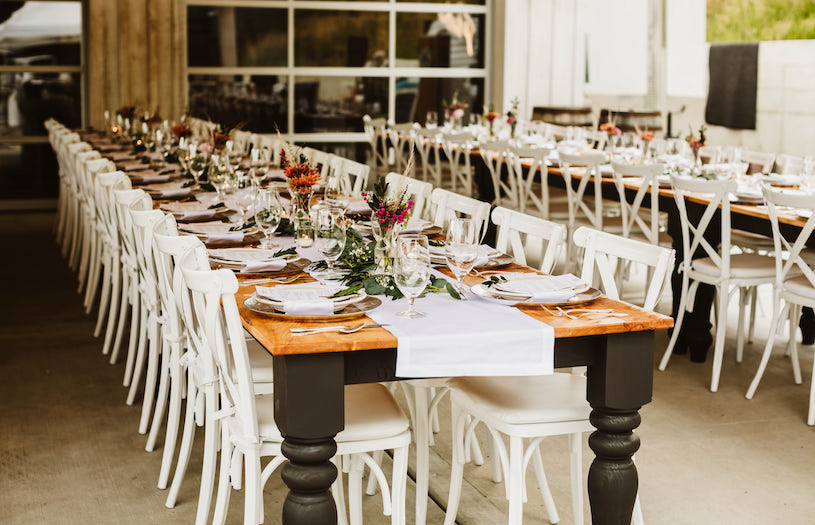 Fundraisers & Benefits
Cranford Hollow was founded around the idea of giving back to our community. Creating a space which we could donate throughout the year to help enrich our beautiful alcove in Middle Tennessee. At Cranford Hollow you will find a comfortable and unique venue to raise funds for your favorite cause through auctions, galas and balls, seated dinners and much more.