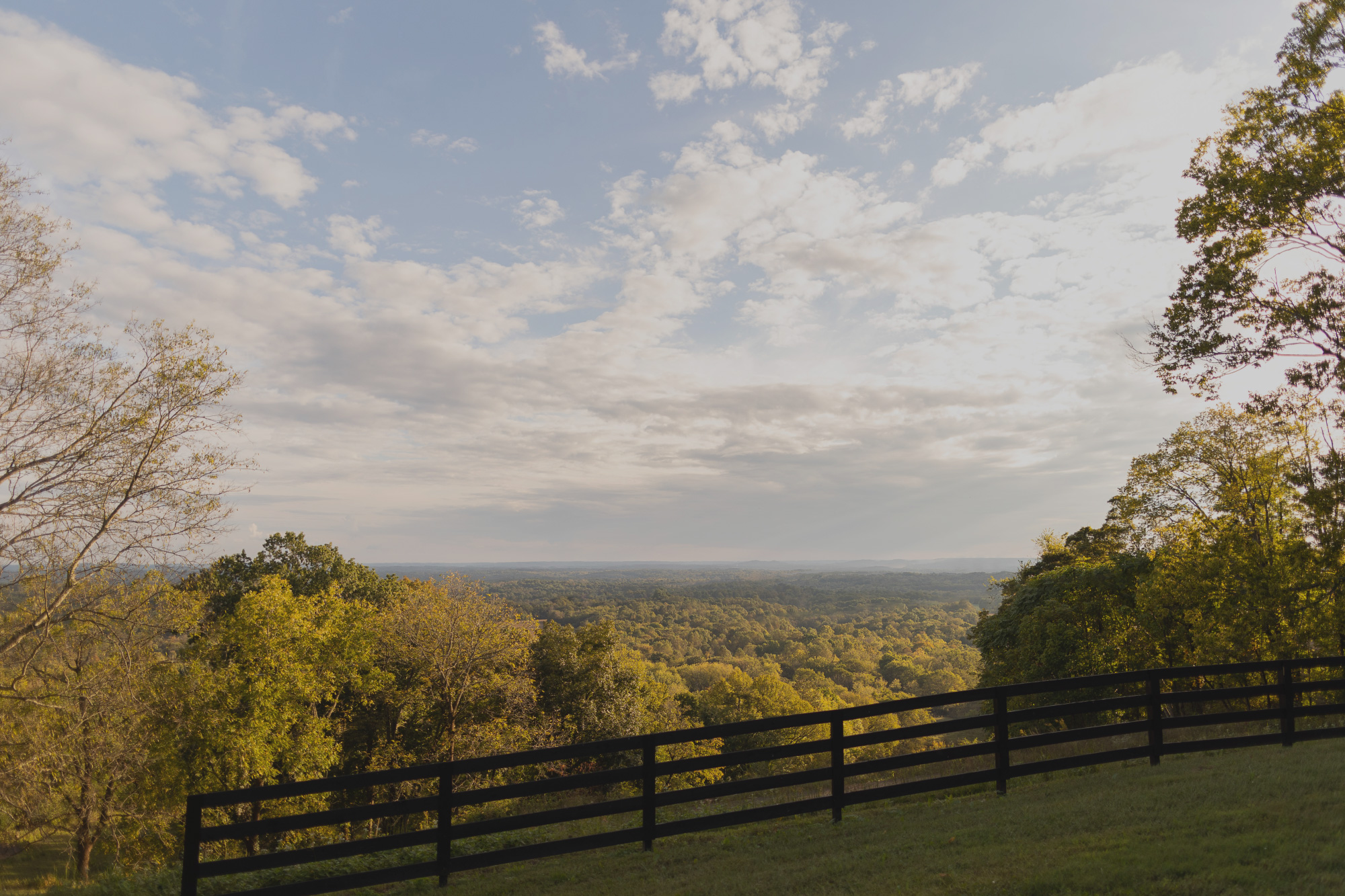 Grow With Us
Cranford Hollow is a first generation family farm built to be self-sustaining and innovative. Whether it is tending to our flock of chickens or herd of goats, working in the orchards or with the bees, or even digging trenches, the whole family is involved. The Howards have strived to create a place where hard work and God's blessings meet and nourish the soul.
Contact Us Today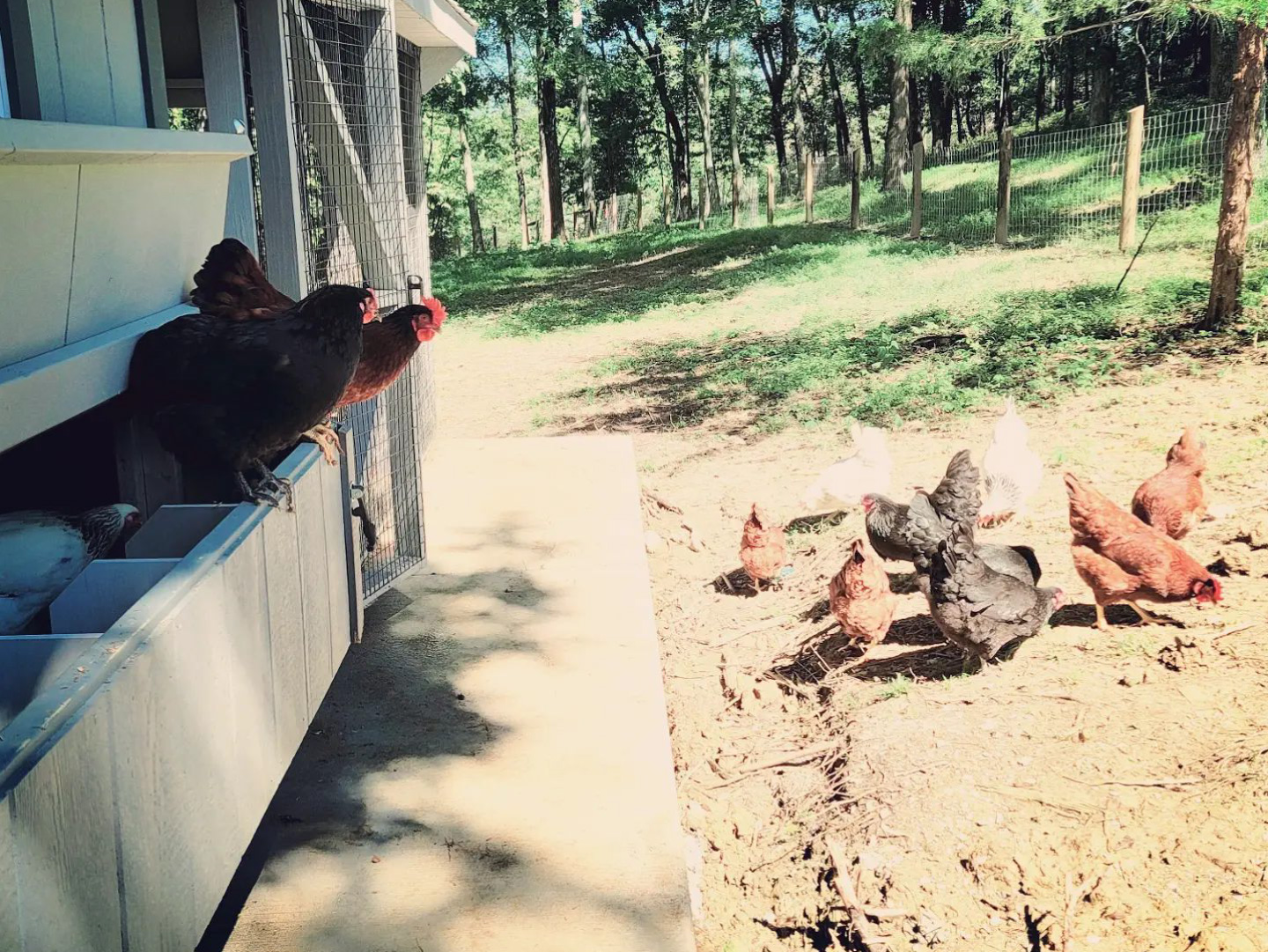 Our Flock
We are so excited about our girls. We have blue, chocolate, and tan eggs available in our farm store!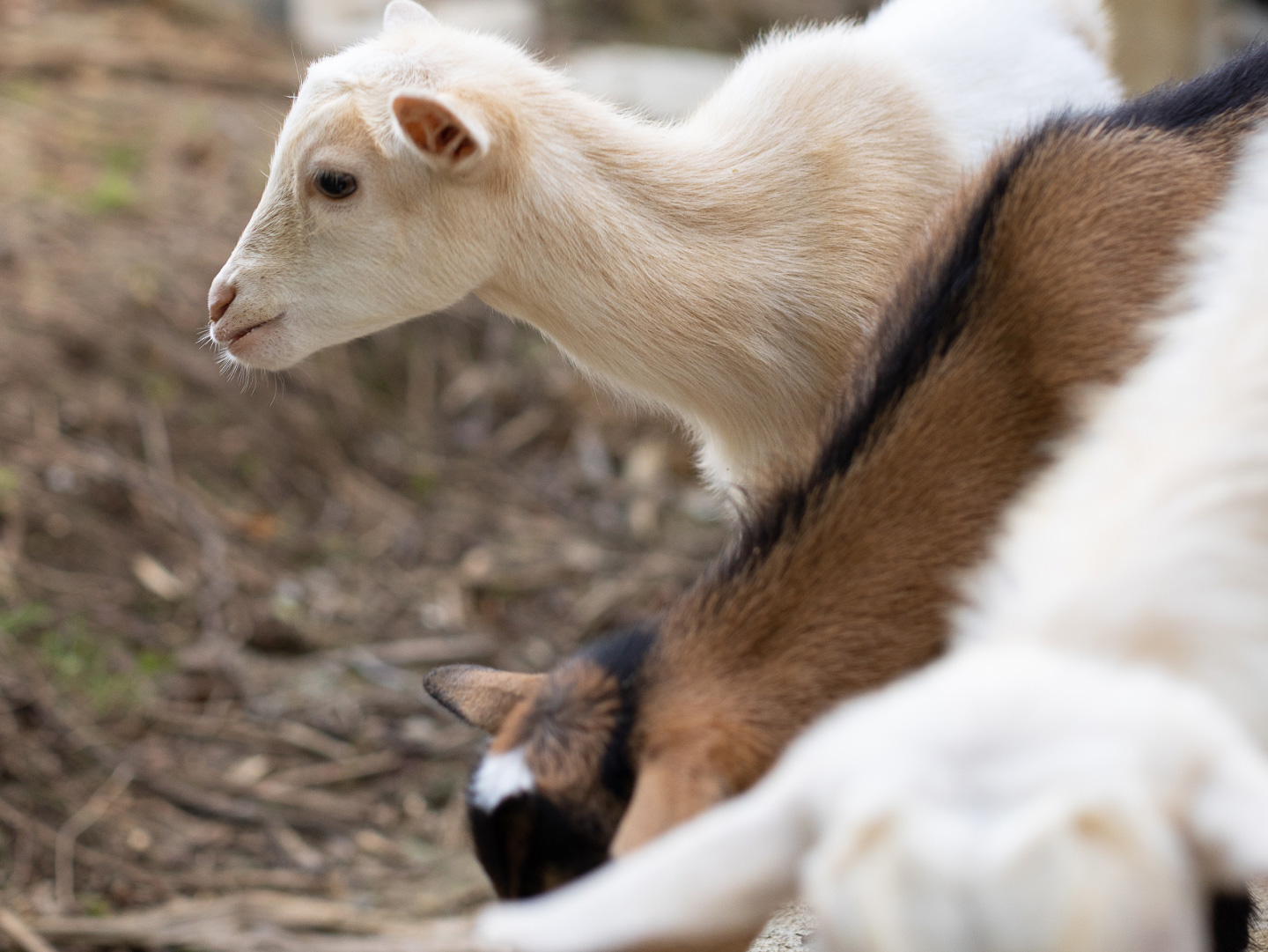 Our Herd
Our Cranford Hollow family is delighted about the additions of our Blue Eyed Nigerian Dwarf goats. Be on the lookout as we continue to grow our herd!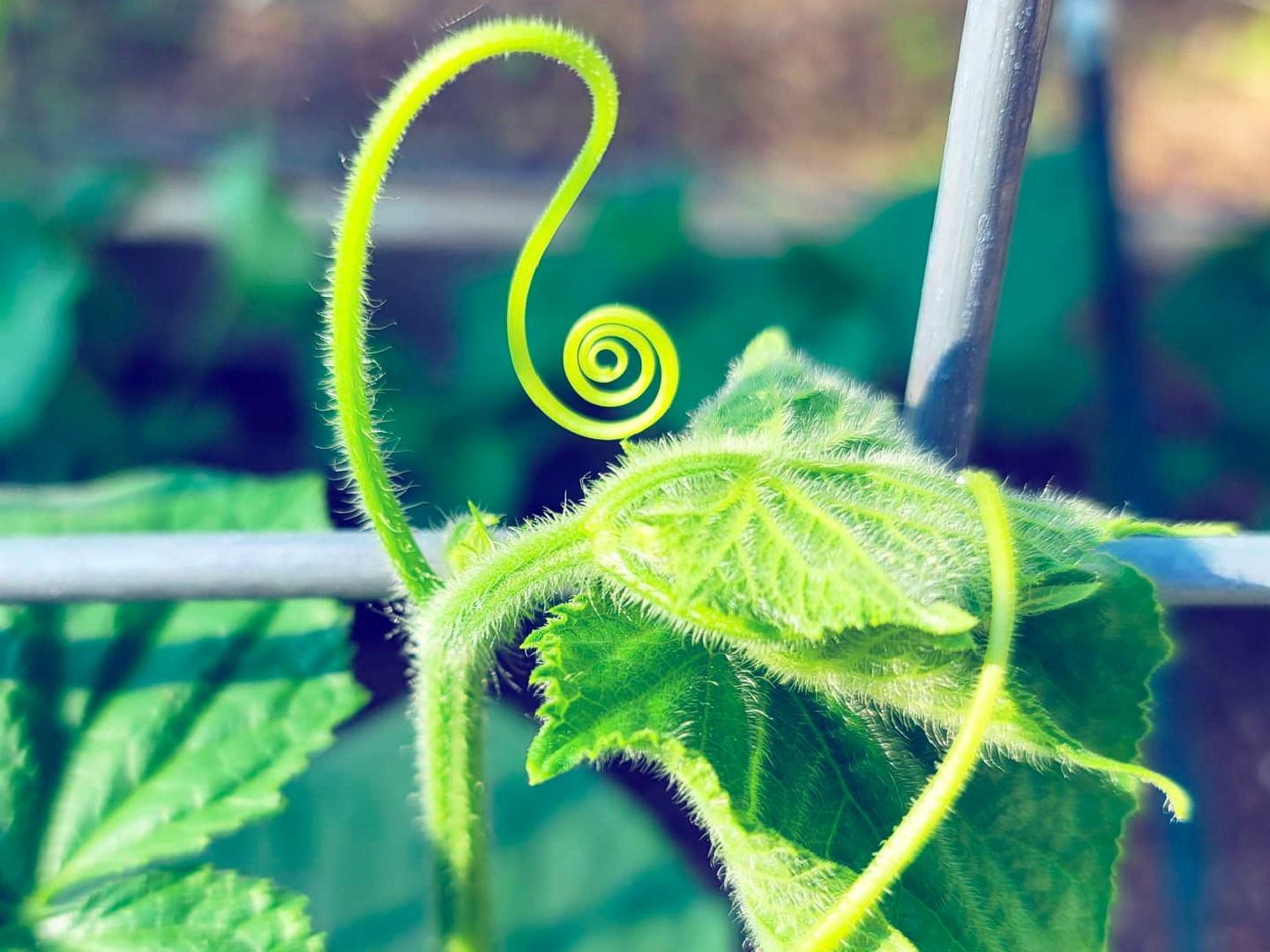 The Orchard and Gardens
From fresh peaches to peppers and cauliflower, our seasonal garden is always full of growing fruits and vegetables.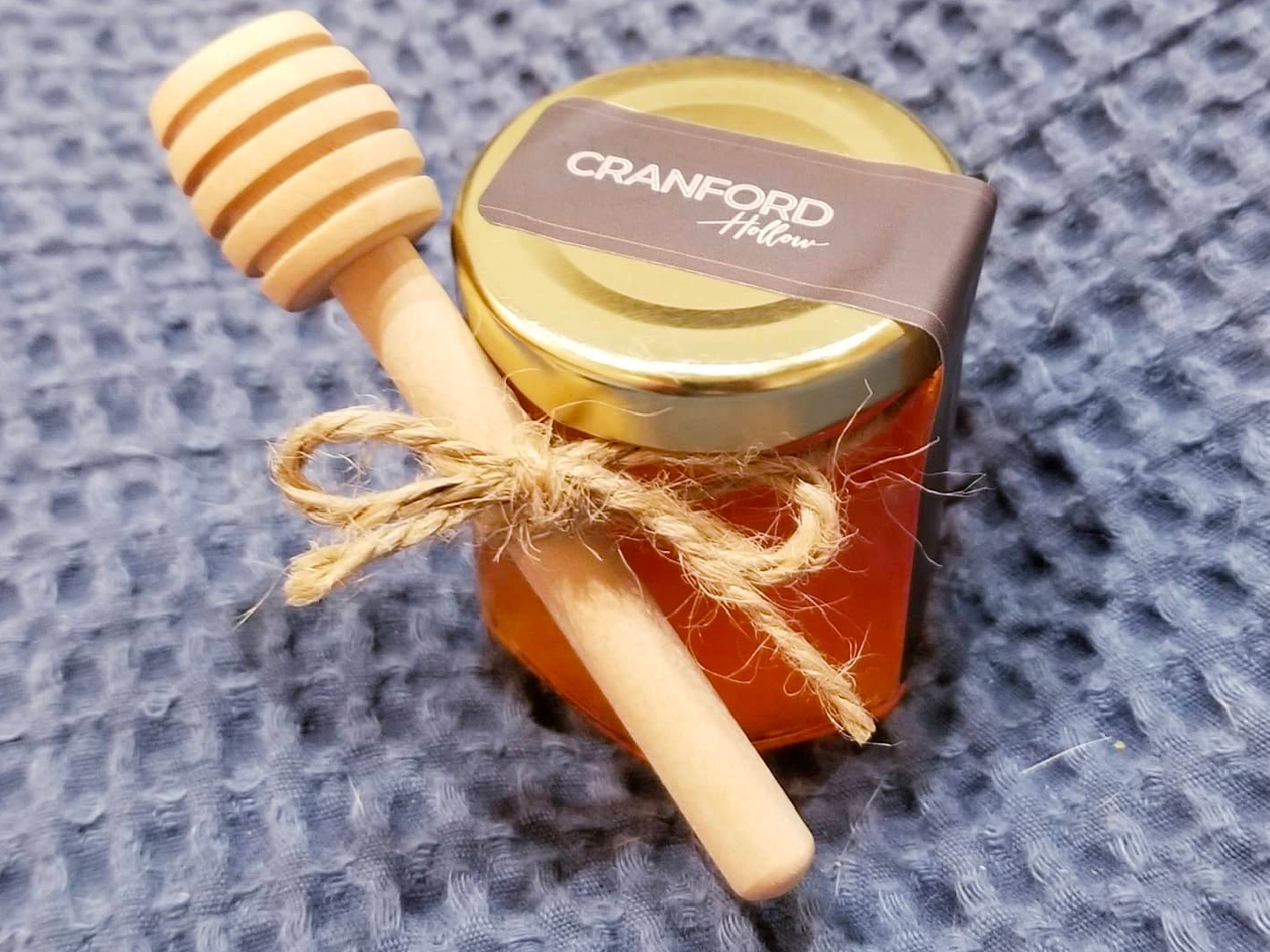 The Bees
Bees are so important to our environment, and we here at Cranford Hollow are thrilled to have our own hives to bring you fresh, local honey.
Stay tuned, Farm Store coming soon!