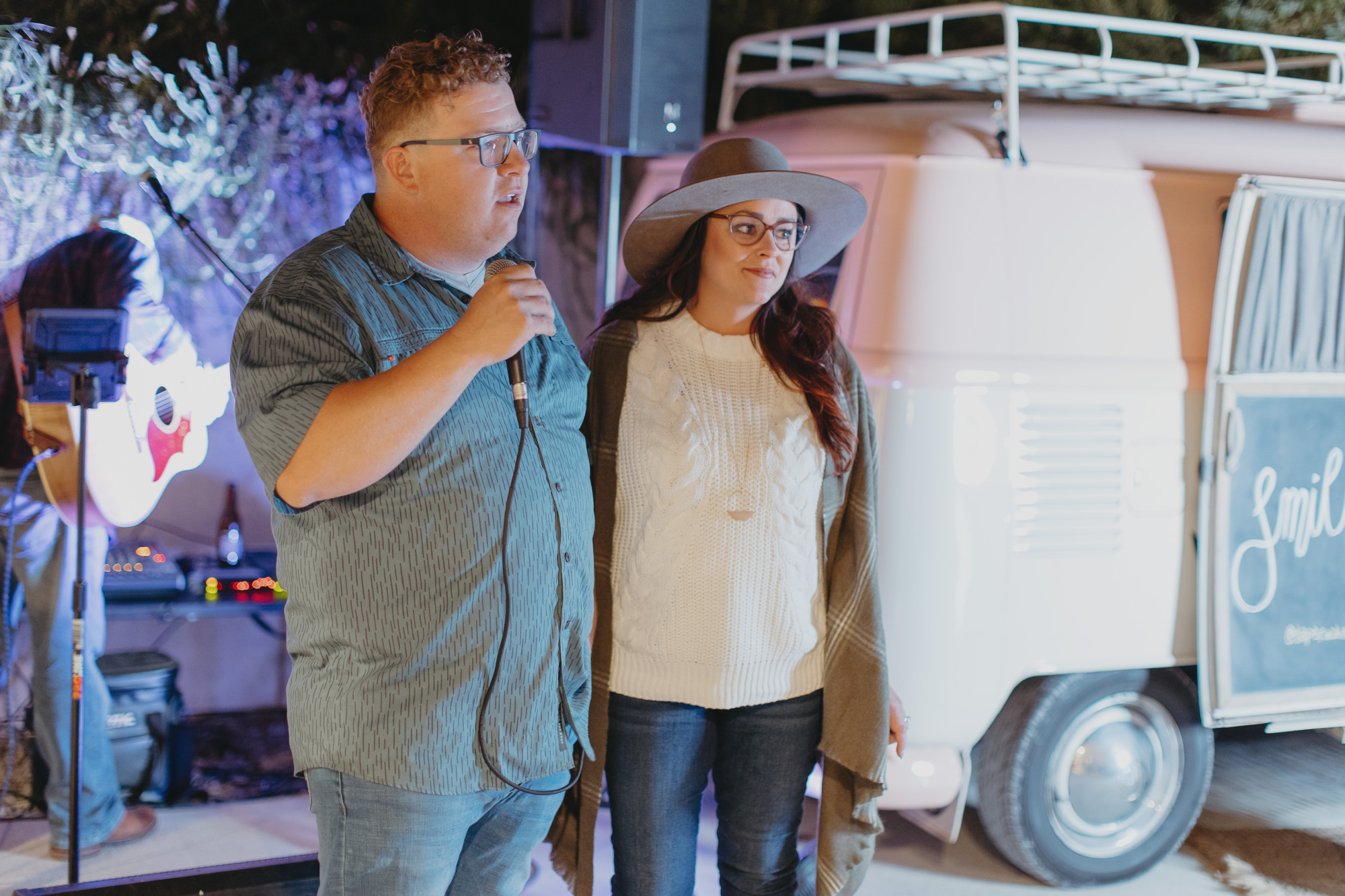 Our Story
Cranford Hollow is a family owned and operated farm and event venue on over 50 of the most beautiful acres in Middle Tennessee. When Gabe and Rachael Howard purchased the first tract of land in 2006 they knew their family would be undertaking an ambitious project where they would rely heavily on each other, their community and their faith. Wanting to create a self-sustaining and innovative farm where their family could grow and prosper, they have fully embraced this journey. Whether it be tending to chickens or bees, working in the orchard or gardens, or digging trenches, the whole family gets involved. After building their beautiful barn house on the property in 2015 the family began construction of their 6000+ square foot, Amish-built, event barn. The Howards aspire to create a place that connects their community back to the land, where hard work and God's blessings meet and nourish the soul. A place where life and love is celebrated together as a community!
The Farm
From goats and chickens to honey, peaches, and peppers, the work here at Cranford Hollow is a sun up to sun down job! We are working towards being a self-sustaining and innovative farm that can contribute and give back to our community.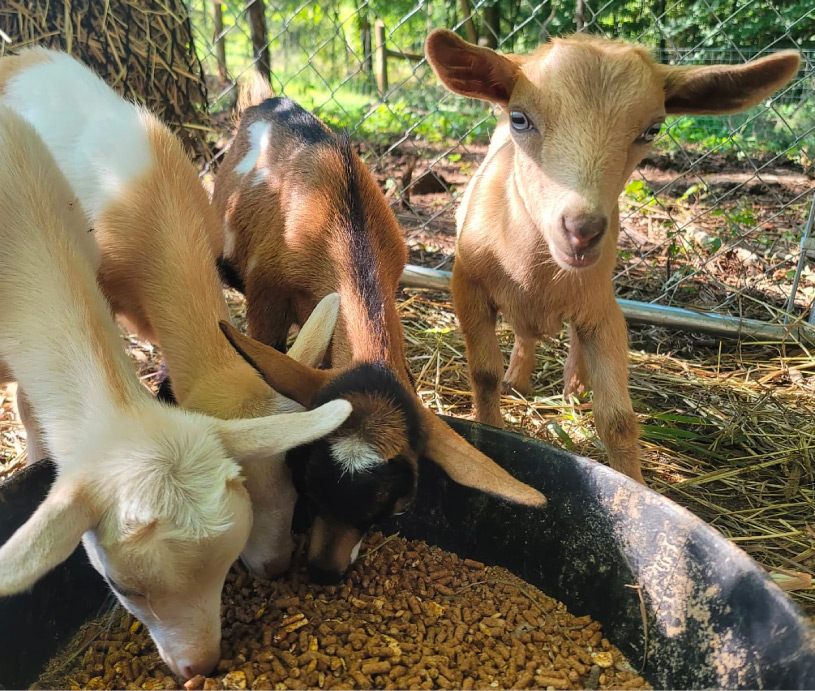 The Venue
Our 6000+ square foot, Amish-built, modern event barn is ideal for any event. With a state-of-the-art caterer's kitchen, elegant chandelier and string lighting, and charming bride and groom suites, the Barn at Cranford Hollow would be happy to host any type of event.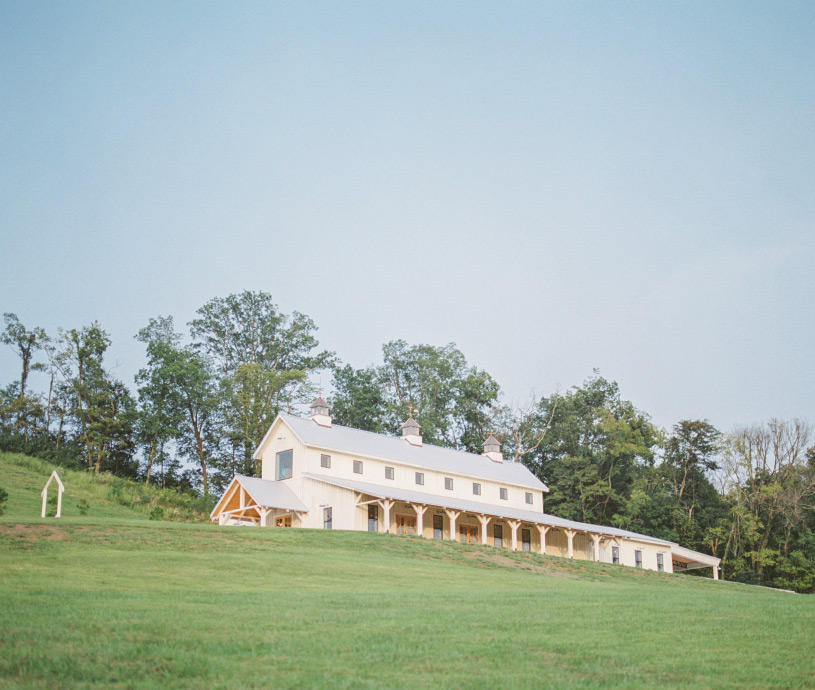 The Community
Come celebrate community with Cranford Hollow. We work to strengthen our relationships and support eachother. We look to bring people together in a peaceful nature filled environment to make memories they will cherish for a lifetime.